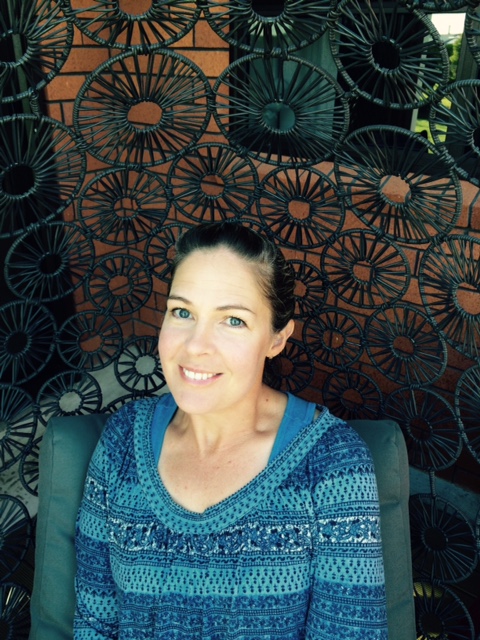 About Emma O'Malley
Your RTT Therapist
I am very passionate about RTT and the work I do with my clients.

It is such a wonderful therapy which helps people with their issues and problems quickly to achieve their true potential and follow their dreams.

I have seen amazing results with clients. RTT has also had a profound effect on my own life, by helping me overcome my own issues and positively progress with my life. It has been life-changing for me and my clients.

My journey into the world of employment transformed with a BSc Honours Degree from the Canterbury University in the United Kingdom. Following on from that I trained as an English as a Second Language Teacher and began life as a teacher in New Zealand at the University of Waikato and the University of Canterbury.

Life changed direction with the introduction of marriage and children. Being self-employed fit better with family-life, so I tutored privately until I discovered transcribing, which was a perfect fit for me during those wonderful years.

As the children grew up, I became interested in the mind, the body and human behaviour and devoured all the information I could. This knowledge enabled me to see more and more how myself and the people around me were tackling unhelpful mind blocks and limiting beliefs. It was this interest that led me to studying Rapid Transformational Therapy. Understanding how unconscious programming affects every-day experiences and how using therapy you can begin to create long-lasting positive change.

RTT is an easy, pain-free and quick way to achieve your goals or break from unwanted behaviour. If you want it to, it will change your life for the better forever.

Emma's Qualifications
Certified Hypnotherapist
RTT Practitioner
BSc Honours Degree

If you're ready to create real change in your life then book your free 15 minute consultation now or Book your appointment now.