Rapid Transformational Therapy Sessions
Surely the best investment you can make is in yourself.
RTT combines the best of NLP, CBT, hypnotherapy and psychotherapy with powerful and unique methods for permanent, lasting change. It is scientifically validated, fast-acting, easy and straightforward and deeply transformational.
The Transformation Process
STEP ONE
Consultation
Together we will go through all of the factors of the condition that you'd like to eliminate or the goals that you would like to achieve.

I will get to know you and gain insight on your life, situation and mindset and the symptoms that you're facing or where it is in your life that you're being held back.

We will then discuss the outcome that you'd like to achieve from your session and how you see your life going forward without the issue or with your future achievements.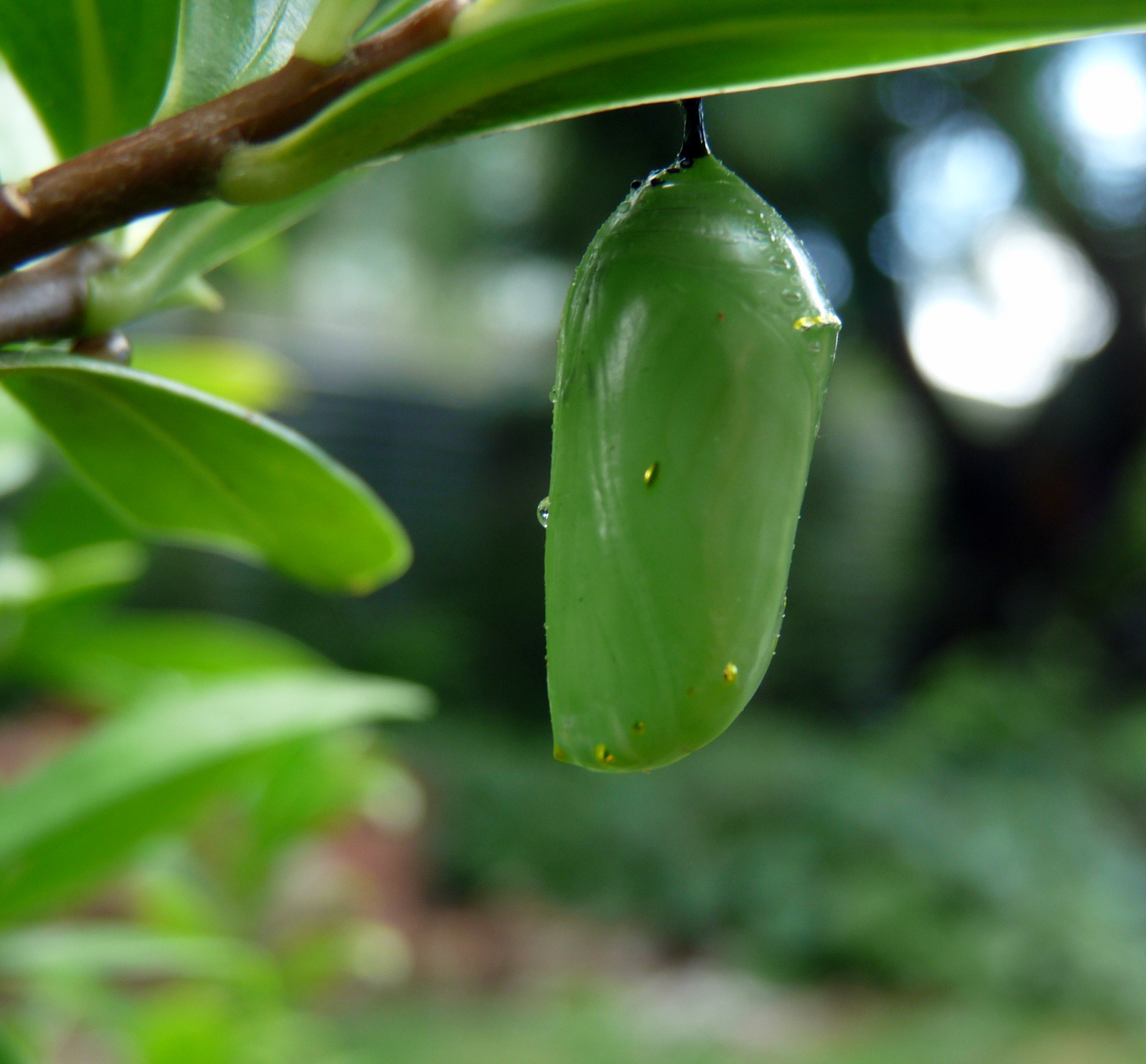 STEP TWO
Hypnosis
During your session, you will be placed under a light hypnosis. This is an experience which is both calming and incredibly powerful. You experience this state many times a day, for example, when you're reading and your mind wanders off, when you're engrossed in a movie, when you're driving and next thing you know you're home.

Once you enter the relaxing hypnotic state, your subconscious mind becomes dominant.

Working with your subconscious mind, RTT enables us to access the root cause of your present day issues. Using regression techniques I guide you back to the moment those negative and life-limiting beliefs that gave raise to your presenting issue were formed. Very often it begins in childhood when we are like sponges, soaking up everything that is happening around us, without the experience or brain development necessary to process and filter those events.

Understanding is power, so after gaining a clear understanding about why, when and how your issue presented itself in your life, we will gain understanding and clarity on why it has remained with you and you can let it go.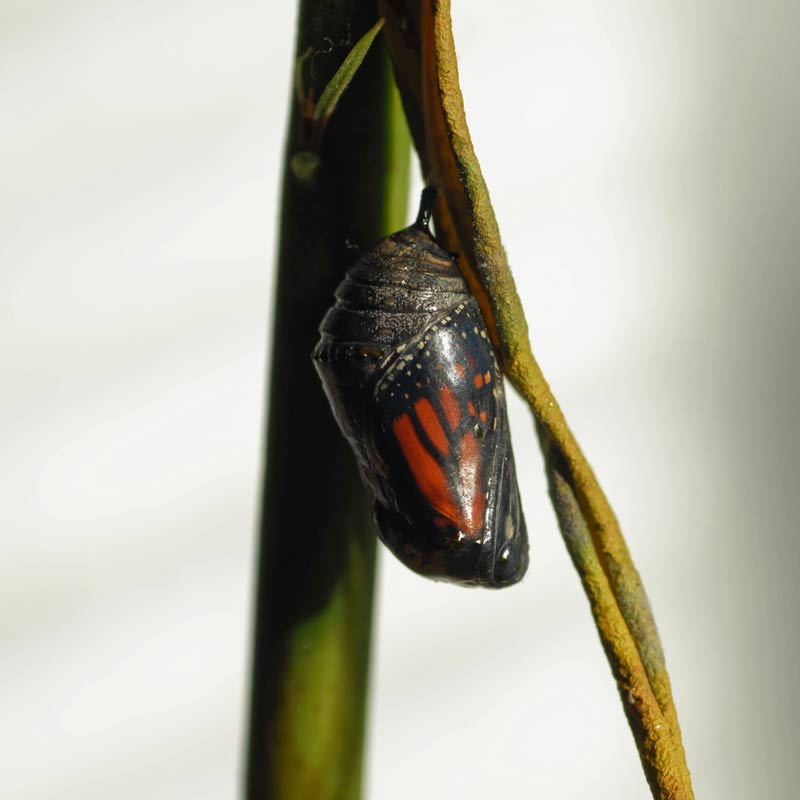 STEP THREE
Transformation
Once we have established the root cause of your issue we will be able to transform it. I will carefully select the tools and rewiring methods that will benefit your specific session. Every tool I use will be tailored to your needs, ensuring that the old, negative thought patterns and unwanted memories no longer influence you.

This part of the process will allow your mind to install positive feelings and beliefs without resistance. You will replace your outdated mindset based on your past with a fresh, positive, motivated one, ultimately enabling you to achieve freedom from your issues.
STEP FOUR
Permanent Change
To rewire your mind and install a positive, uplifting mindset, I will record a personalised transformation recording for you right here in the session, while you are still in this beautiful relaxed and receptive state.

This recording will ensure that the changes you've gone through during the Rapid Transformational Therapy remain permanent. The recording is designed around your specific needs and goals and it is by repeatedly listening to these new, positive beliefs that you will break old, unwanted behaviours and thought processes and wire in fabulous new beliefs.

You will need to listen to your personalised recording for 21 days after our session. During this period we will remain in contact to keep track of your progress and to ensure you have all the support you require.
RTT is fast making waves in the therapy world and recently won several awards for its effectiveness. Marisa Peer is super proud of RTT®, and over the past six years, she has been training people to do what she does and get the results she gets. To date, we have more than 6,000 RTT® therapists worldwide, powerfully transforming people's lives every day.

You can be reassured to know that because you can see the RTT logo, you know that Marisa Peer trained me. She believes in me. You're in great hands. I have studied MP method. I'm going to give you a powerful session of RTT. You're in expert, kind, safe, caring, transforming hands. Enjoy your session.

"You are enough - not because you did or said or thought or bought or became or created something special, but because you always were." Marisa Peer

If you're ready to create real change in your life then book your free 15 minute consultation now or Book your appointment now.